Xbox 360!! In Stores Now!!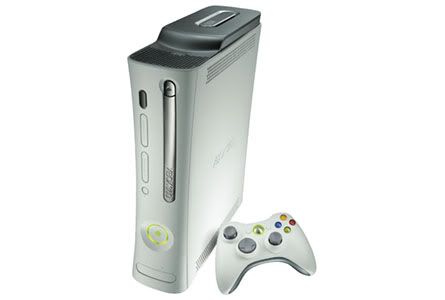 For people like me who are savvy on gadgets, hi-tech consoles, and any thing fast and flashy (no pun intended), the news of XBOX 360 hitting the markets is not some thing to sit up an take notice of! It's actually some thing worth getting up and doing some thing about!!!
Will XBOX 360 shake the dominating markets of PS2, PSP and other consoles in the market?
Will it stay afloat?
Industry analysts and executives said the early buzz around the Xbox 360 might not mean much in the long term. Analysts have widely expected Microsoft to sell out its early, limited supplies of the console, but to eventually sell 10 million of them with relative ease.
The real question for Microsoft is whether the 360 can outsell the first version of the Xbox, which came out in 2001 and has sold about 22 million worldwide, compared with about 90 million for PlayStation 2
So many questions that can only be answered in times to come.
As for now, let the games begin!
XBOX 360 Related Clickers:
Xbox
Official Xbox Magazine
Xbox Computing Power