How do you Fight the Chill factor?
I was just going through the detailed forecast of Islamabad's weather, and I noticed Showers are expected on eid day. So be prepared for the safe harboring of your sacrificial animals. Rain on Eid ul Adhaa can make the things difficult :\ (the 10-day forecast is attached after the jump in this post) & (an interesting news report on Islamabad's Bakra Mandi).
So, the true Chill Factor has already entered Islamabad's air … if you are visiting from Ppunjab or Sindh come fully prepared to cope with it. If you are prone to coldness, you know how to enjoy it well :-) In here afternoons and mornings in bright sun are pleasant but the insides are, as I've noticed, always cold.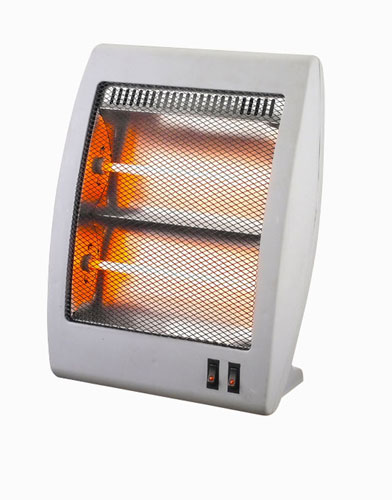 Hence during winters my tea intake becomes double, can't resist nut-munching, and the pretty heater, at full blare is a treat, I enjoy all the time. How do You cope Fight Islamabad's chilliness?

BTW, I'm reminded of this post we, Authors of IMB, made last year :-)
Ciao!!